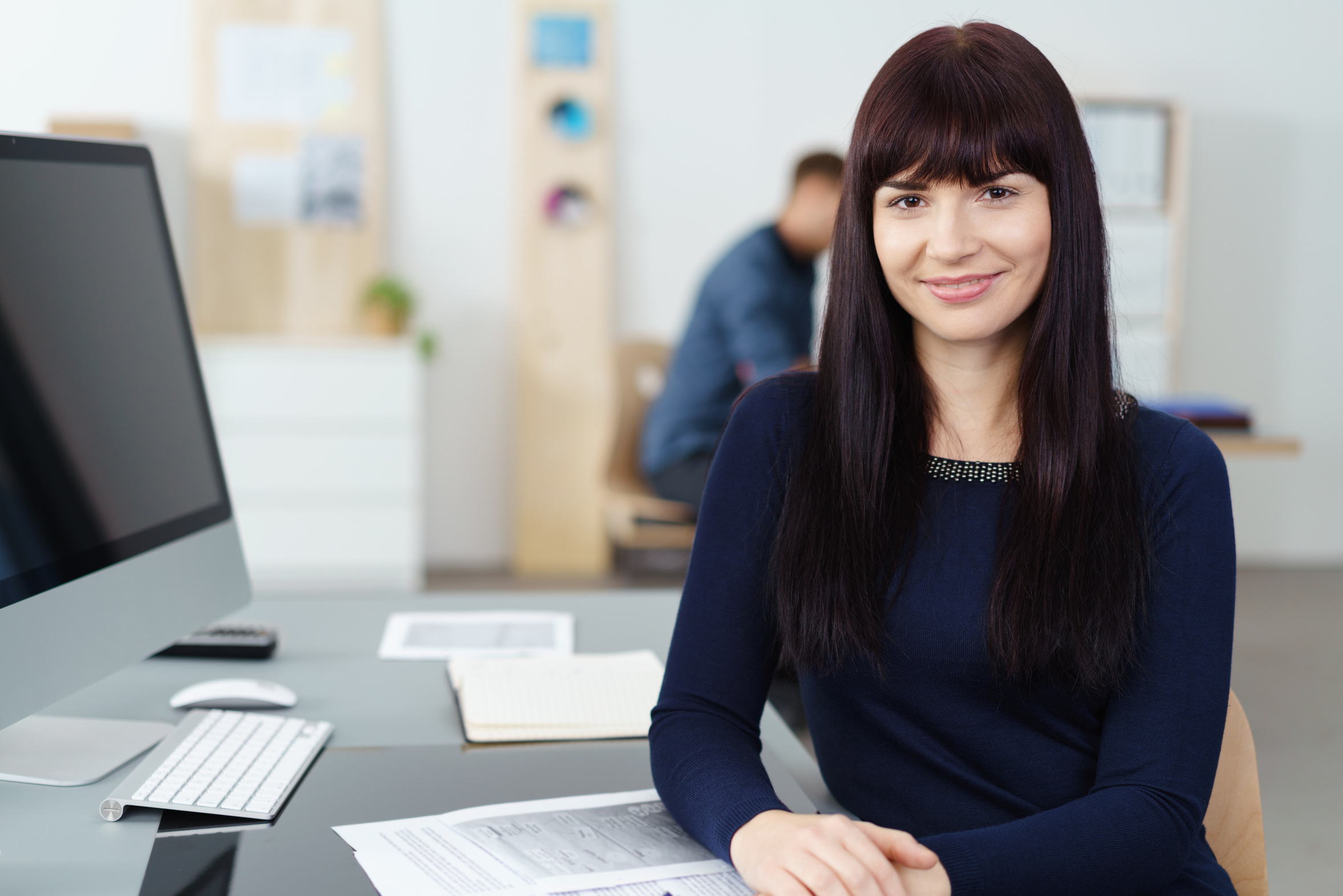 Translations

Professional translations for businesses and private individuals

Preparing and editing marketing and promotional material

Catalogues, broschures, presentations, folders, flyers, etc.

Letters of reference, birth and marriage certificates, certifications, proofs, etc.

Confidential handling and short Lturnaround

Trust in professionals that know the langauge of your customers and target audience!

Certifications




All translations available in certified / legalised form

Superlegalisation & Apostillen on offer on request

Our certified interpreters and translators are officially appointed by the Munich District Court

We are accreidted by courts, authorities, notaries, etc.

Guaranteed legal certainty and acceptance of your documents, worldwide!

Interpreting

Professional support of any business meeting

Notary recordings

Business events (irrespective of location)

Simultaneous or consecutive interpreting

Proofreading

Proofing and copyediting

Editing & final acceptance

Texts of all kinds focusing on websites, magazines, presentation material, etc.

Our experienced communication consultants provide the final touch and




prevent you from making intercultural mistakes

Localisation




Website & software localisation for industrial, business, marketing customers, contract and patent support

Complete multilingual internet sites and online publication

Technical documentation

Manuals, datasheets, etc.
Locaflis

Use the form on the right to obtain your free quote in no time


or contact us via mail@translate-me.info or at

+49 89 26 21 49 80.